Our family at Colonial Cleaners would like to express our gratitude
to our customers for 28 years of business.
We are forever thankful for your patronage.
We are hoping to have our doors re-opened soon!
For questions and concerns please feel free to contact us at our Lowell location
(219) 696-6761 between the hours of 7am - 3 pm.
Welcome to Colonial Cleaners!
---
Colonial Cleaners offers dependable dry cleaner and shirt laundry with the best in customer service. With locations in Valparaiso, Lowell and DeMotte in Indiana, we are the area's best dry cleaner and shirt laundry.
Cleaning much more than shirts
Our Dry Cleaning Services can also expertly clean your outerwear, wedding gowns, leather, pillows, comforters, table linens & more.
Click here
for more info.
Dependable, Clean, Helpful
---
Dry Cleaning
Dependable dry cleaning and shirt service that delivers consistent quality you can trust.
---
Laundromat
Clean, modern laundromat service at our Lowell and DeMotte locations.
---
Pick Up & Delivery
FREE dry cleaning pick up and dry cleaning delivery service at our Valparaiso location.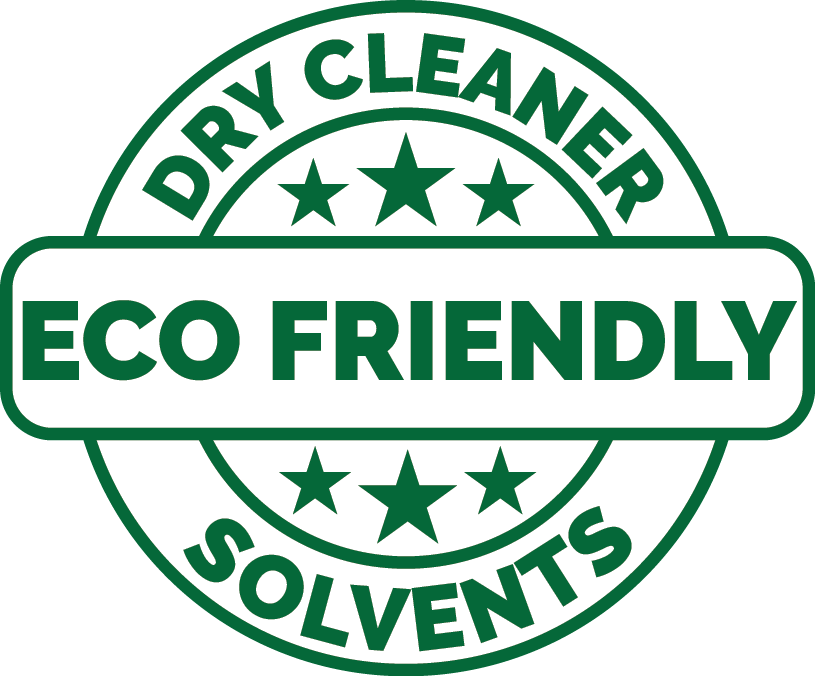 We are proud of our green, eco-friendly practices at Colonial Cleaners. We use the environmentally friendly DF2000 dry cleaning solvent to reduce environmental impact. We also use a 'wetclean' method leading to an astonishing 90% nontoxic process.

Look to Colonial Cleaners to provide the eco-friendly dry cleaning services for your family.
Same Day Service Available*
In By 9am / Out By 4pm
---
*Valparaiso location only
---
Customer Service is #1
With 30+ years of experience as a dry cleaner, we understand garment care, and we take customer satisfaction seriously. Click here to learn more about us!
Valuable Savings
Click here
for our shirt laundry and dry cleaning coupons to help save you money. Valid at
all
our locations, our coupons will help you stretch your hard-earned dollar.
Valparaiso Hours
Mon - Fri 7 a.m. - 7 p.m.
Sat 8 a.m. - 2 p.m.
Sun Closed

Lowell Hours
7 days a week 7 a.m. - 9 p.m.

DeMotte Hours
7 days a week 7 a.m. - 9 p.m.